It's that time of the year again! The days are short but the lights are bright. The holiday season is a time of comfort for me and I always look forward to starting my annual traditions as soon as I can. Besides cookie baking and gift buying, I love to sit down on my couch and rewatch as many traditional Christmas films that I can. For this post I picked 5 films that I love to watch every year. I like to rewatch films because something about my anxiety and what my therapist said, yadda yadda yadda. Of course, there are so many more classics, but then this would be the length of a thesis. Trust me, it was tough to pick just 5 and then not go into detail about each and every one of them. So, here's a quick little list! Here we go!
Elf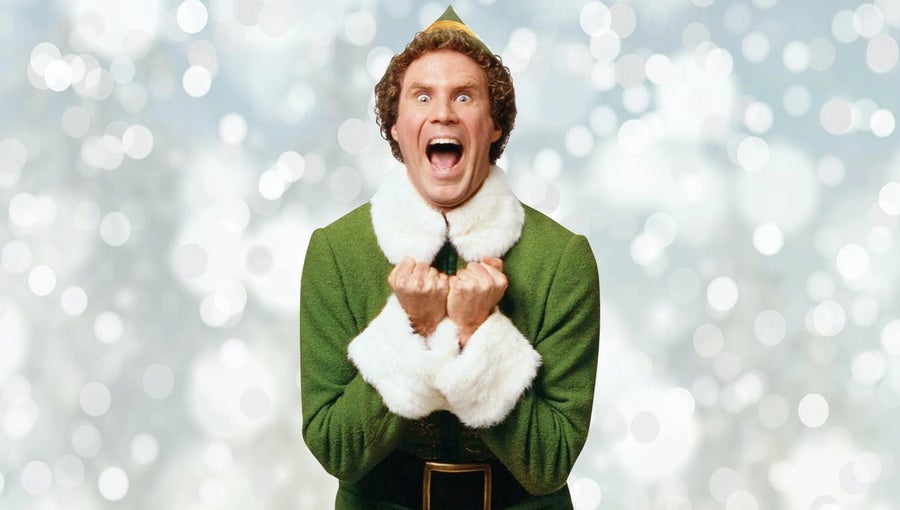 Plot: An elf finds out he is adopted and is actually not an elf but a human. He has to head to New York to find his birth father who is in fact James Caan and that is absolutely perfect casting. With the innocence and zest for life of a 5 year old, Buddy the Elf takes on New York City.
Age Rating: Fine for kids.
Moral of the Story: Never lose your child-like innocence. Don't eat gum off the street.
National Lampoon's Christmas Vacation
Plot: Father of the year Clark Griswold wants to recapture Christmases of yore and invites all the grandparents. All goes to crap when Cousin Eddie shows up.
Age Rating: Tough to say because I think most people were doing cocaine in the 80s.
Moral of the Story: Don't purchase a pool with your bonus because you can't even break ground until at least April. Also, the perfect Christmas holiday can't be forced. And always pretend you aren't home when extended family shows up.
Home Alone 2
Plot: Kevin ends up going on the wrong flight and ends up in New York. Using his father's credit card, he books a room at the Plaza. He also enjoys my dream date of pizza and a limo. But soon the Wet Bandits show up and Kevin has to once again psychologically and physically destroy them.
Age Rating: I think this is fine for most kids over 8. The scariest part is realizing I'm probably the same age as the pigeon lady.
Moral of the Story: Microchip your children.
Jingle All the Way
Plot: Howard Langston (Played by Arnold Schwarzenegger and can we take a quick second and think about why his name is HOWARD LANGSTON?!) is a busy dad who forgets to buy his son a Turboman for Christmas – the It toy of the year. Hilarity ensues as we learn about the wonderful life of consumerism.
Age Rating: Fine for the whole family.
Moral of the Story: You CAN buy your child's love with a toy.
Gremlins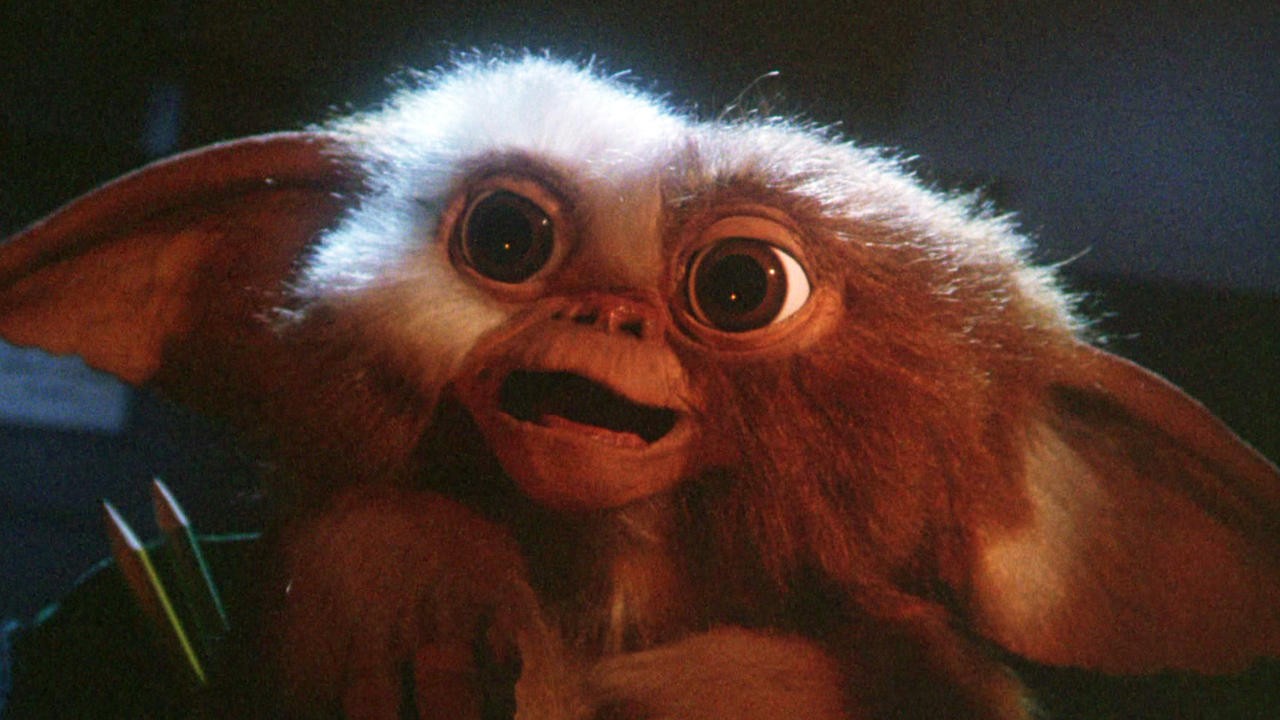 Plot: An inventor down on his luck buys his son, Billy, a strange creature for Christmas: A Mogwai. But there are some rules that they have to follow… which they don't. Small monsters take over a town and cause mayhem. P.S. Billy's mom is the real star.
Age Rating: Definitely not for kids. Unless you were born in the 80s. We watched stuff we definitely should not have watched. Looking at you, Jaws.
Moral of the Story: Adopt, don't shop.
So that's a quick little list for the holidays. I have many many more favorite films but we can save that for next year. Then of course there are the Hallmark/cheesy films that I like to watch after some wine. I watched the new Falling for Christmas starring Lindsey Lohan this past weekend. I was sober, that was my first mistake. But I've been inspired and am giving myself a challenge. Starting December 1st, I have decided that everyday, for 24 days, I will live my life like a Hallmark movie. I'll let you know when my husband decides to divorce me. If you want to follow along with the fun, check out my new Instagram: @tovamarr_author.
And so with that, I wish you all a wonderful season! Remember, make sure your kids are on the same plane as you, that you explain to your children that maybe they need to understand that there is a global recession and that owning a Turboman is a privilege and not a right, that everything tastes better with maple syrup and that pets for Christmas is a terrible idea. Merry Christmas!
BIO
Tova is a Canadian who has lived in Vienna for a total of 25 years. You would think she would know how to properly use the German Dativ tense but she does not. She is the mother of a 11 year old boy and is a constant delight to her husband. Her 4th book "The Goyfather" is available now on Amazon.